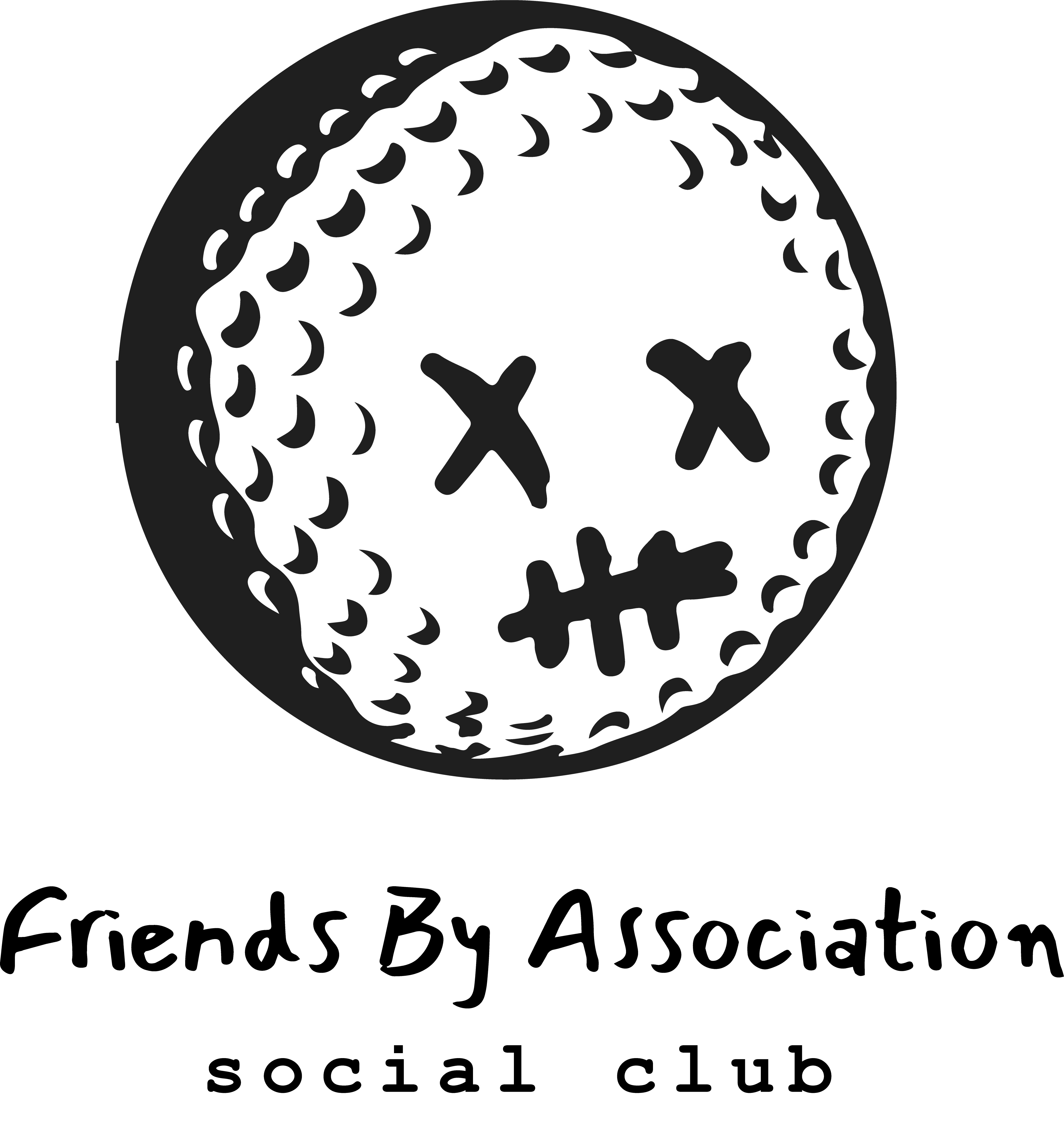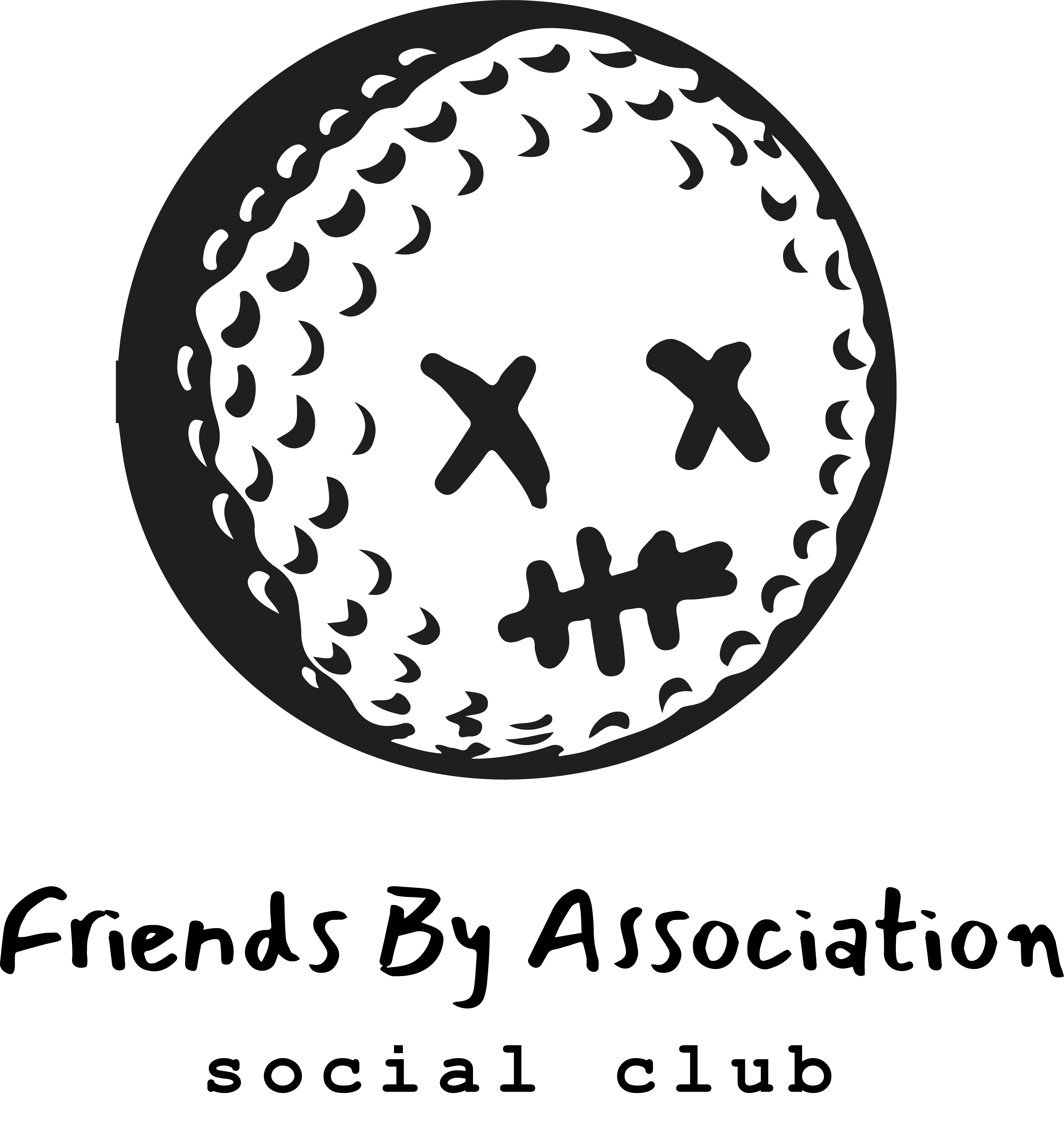 Friend of a Friend of a Friend
...... Just golfing together.
Explore

FRNDS by ASSC. Social Club is a monthly meetup of friends; of whom associated somehow with one another, get together for a round of golf.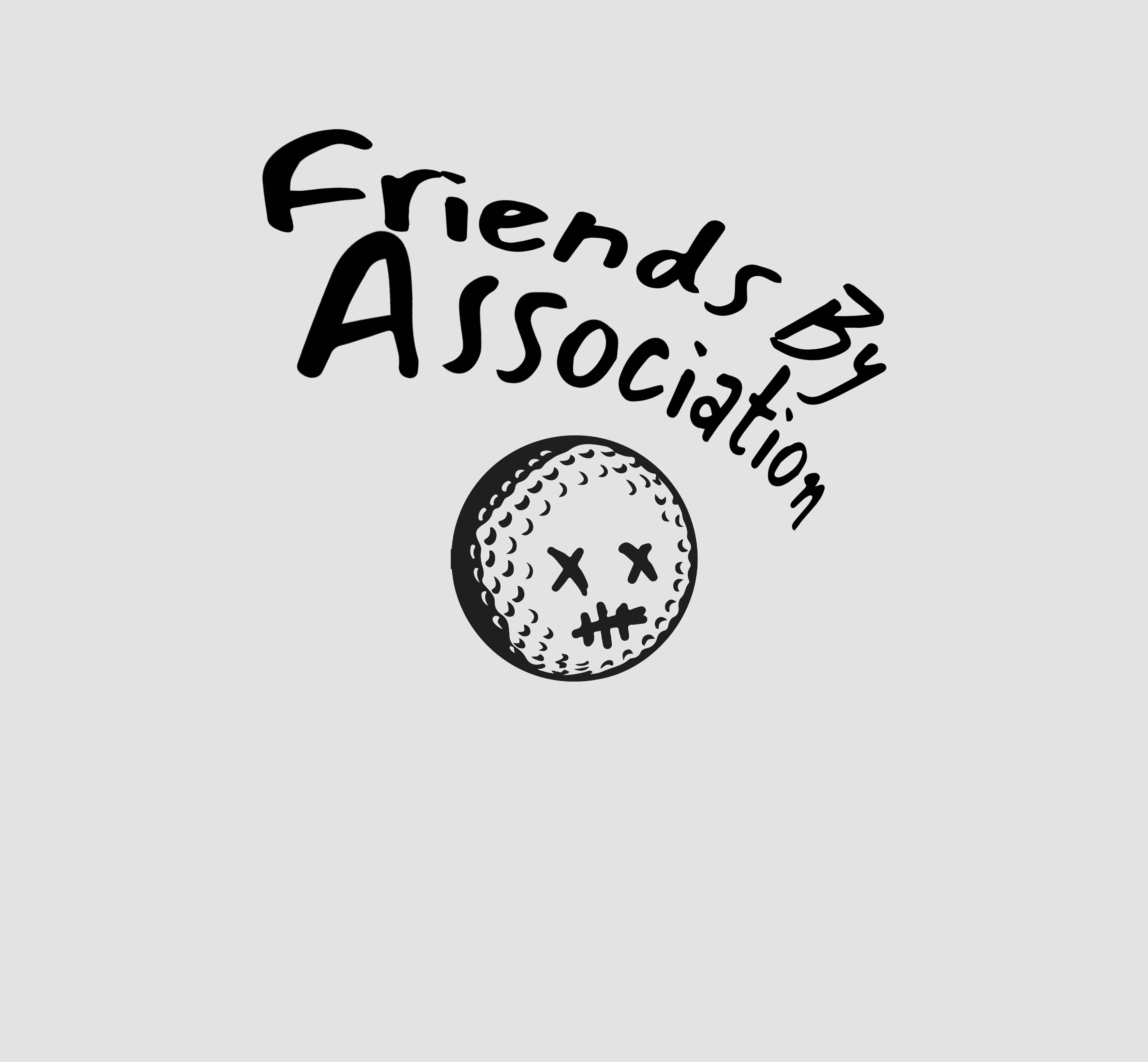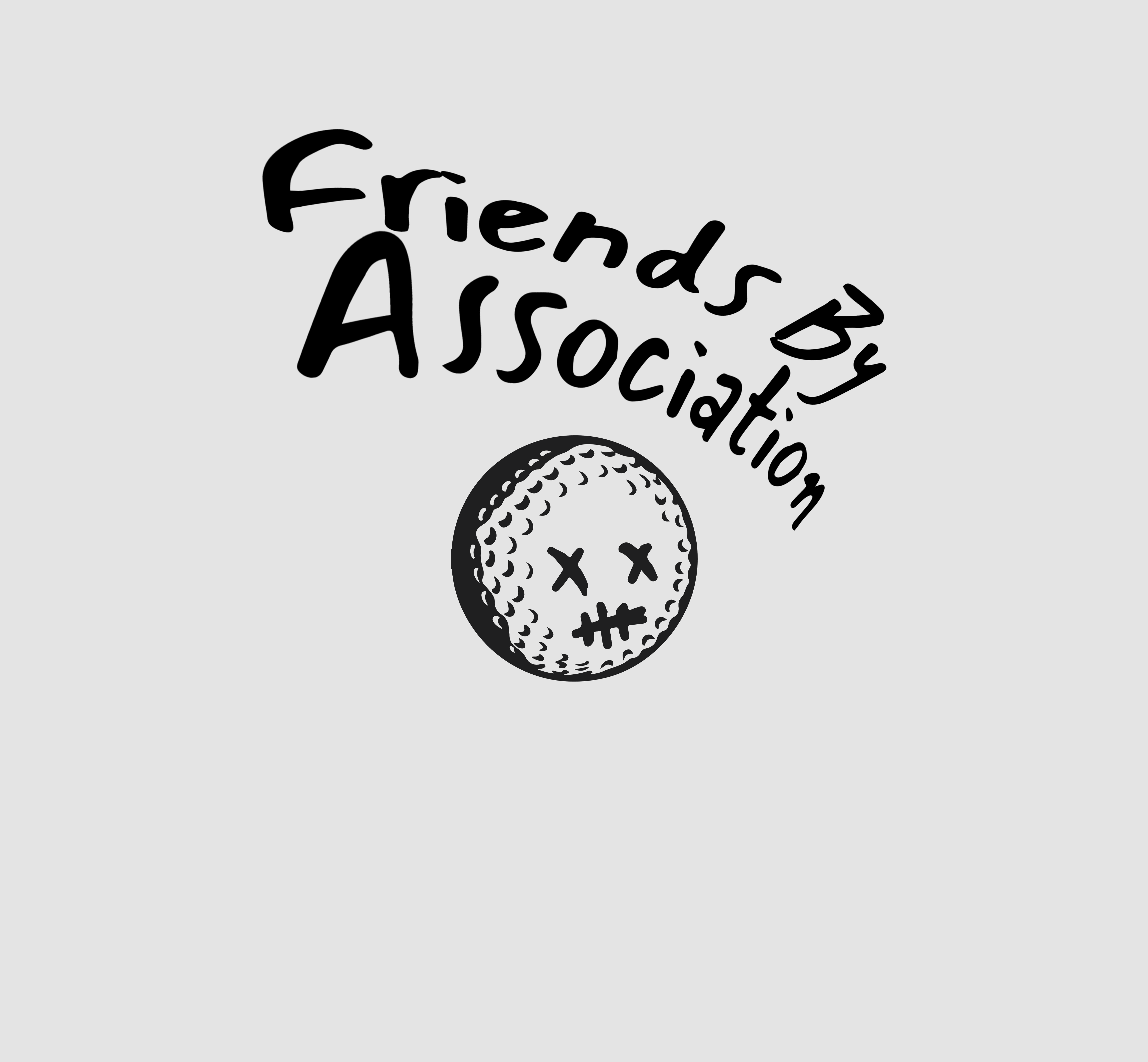 social_club_storyi
The "cross" for eyes represent how we all come to cross paths with one another in social settings and become friends: Creating chances for everyone to be connected somehow in the web of Friends By Association. You happen to get to know somebody who is a friend of a friend; of whom also became my friend now. We might never cross again, but if we do, that's for another STORYi 😉
The sealed mouth represents our collective goal as a social group to talk less and listen more; Because everyone's STORYi has something you can always learn from.
Collection
all in all, we are all associated amongst us.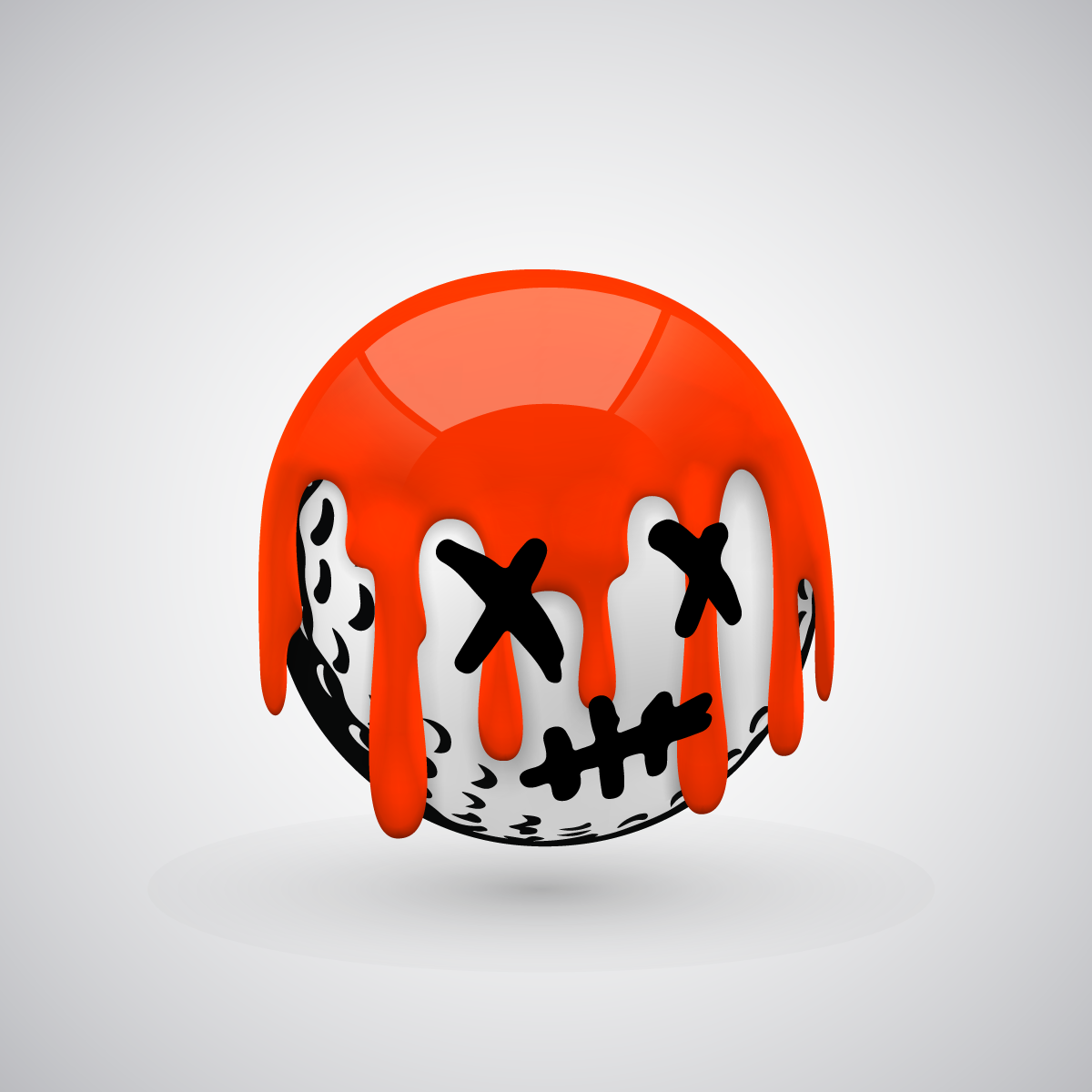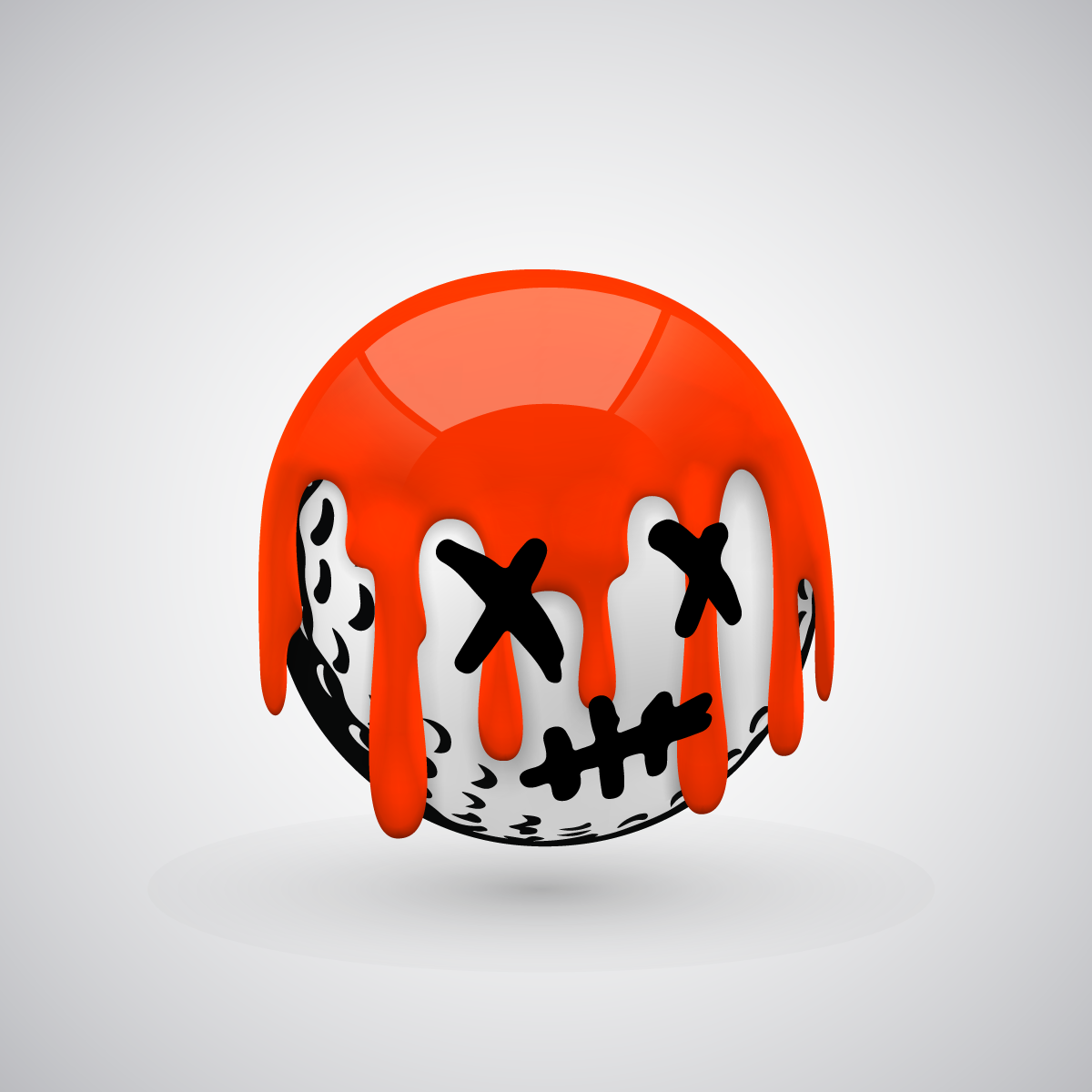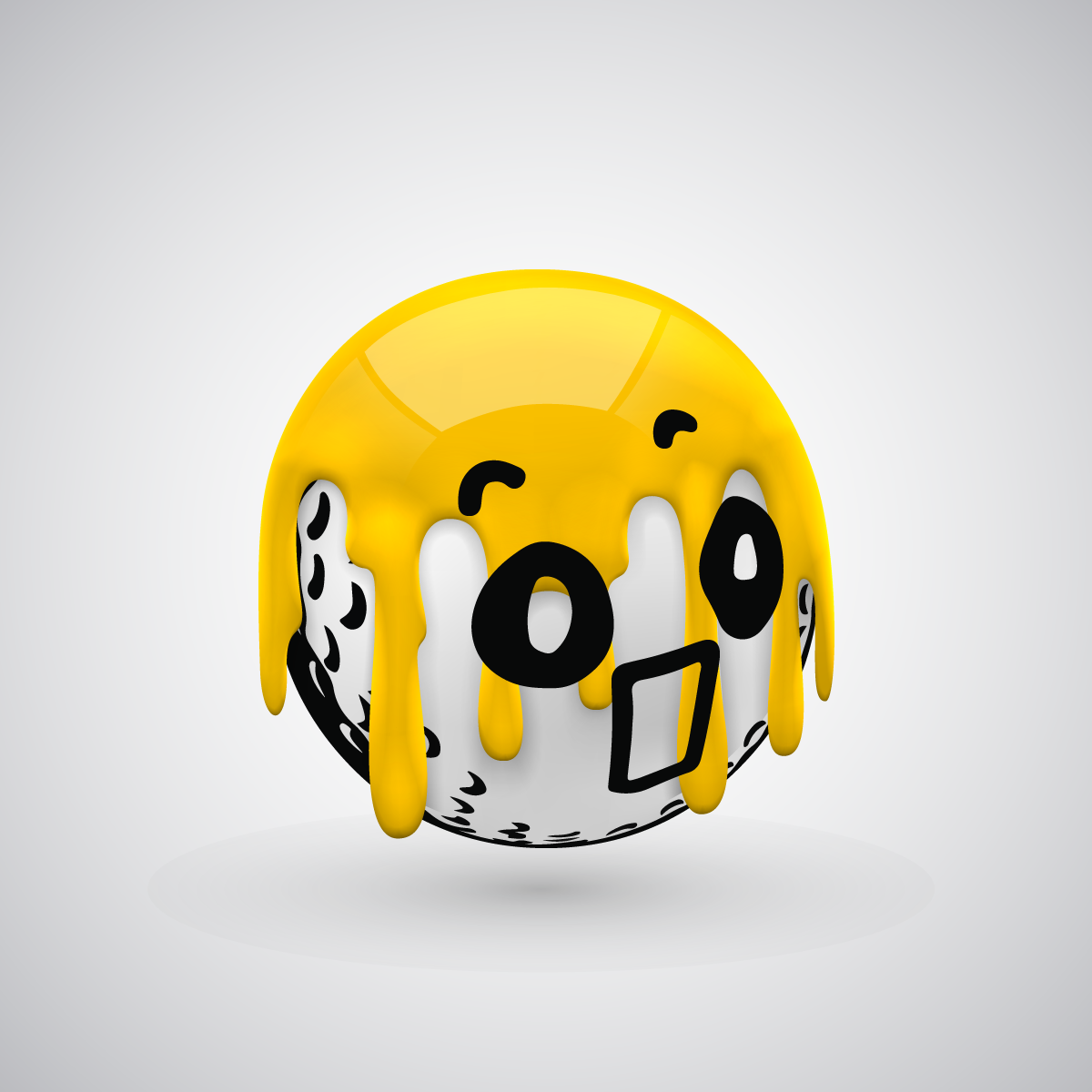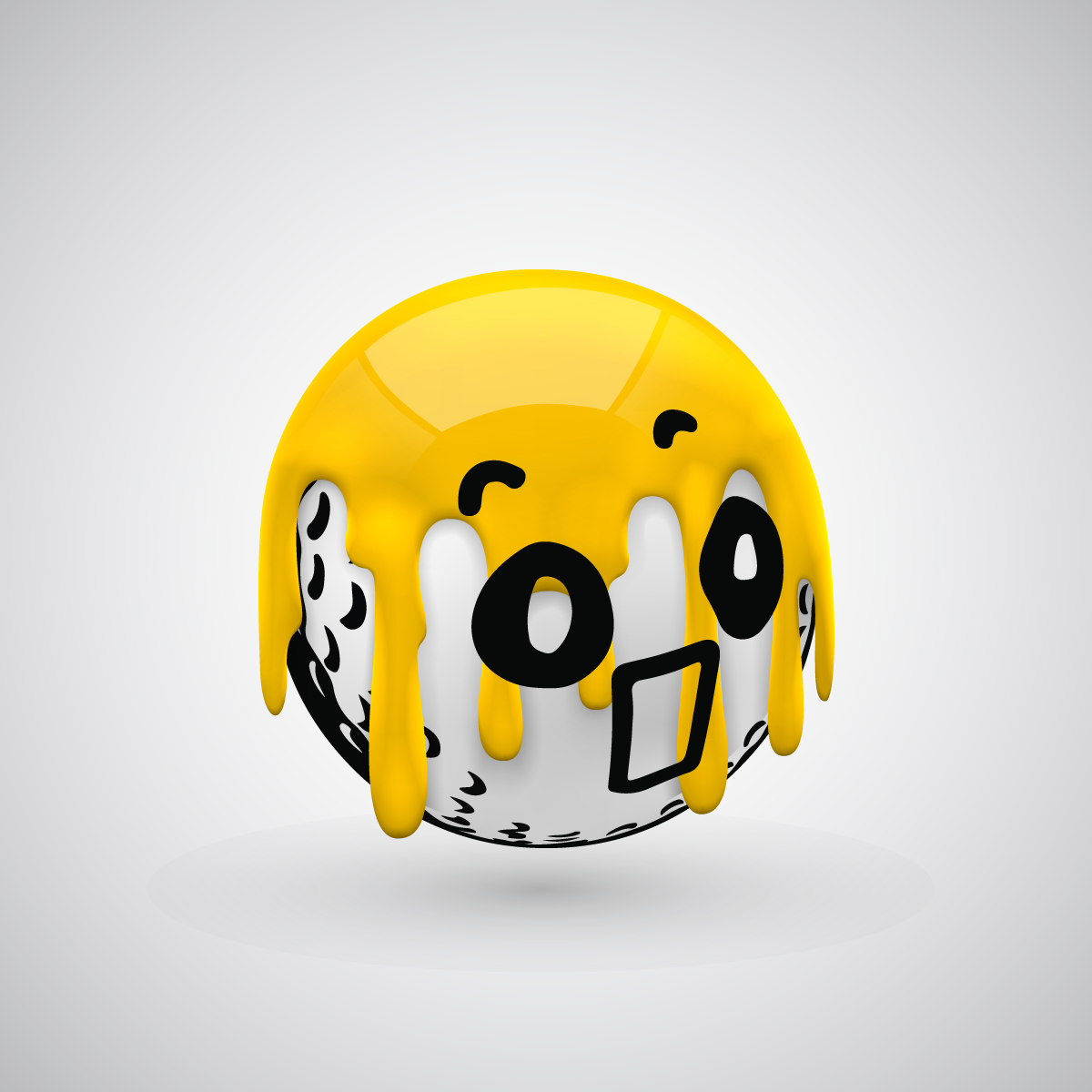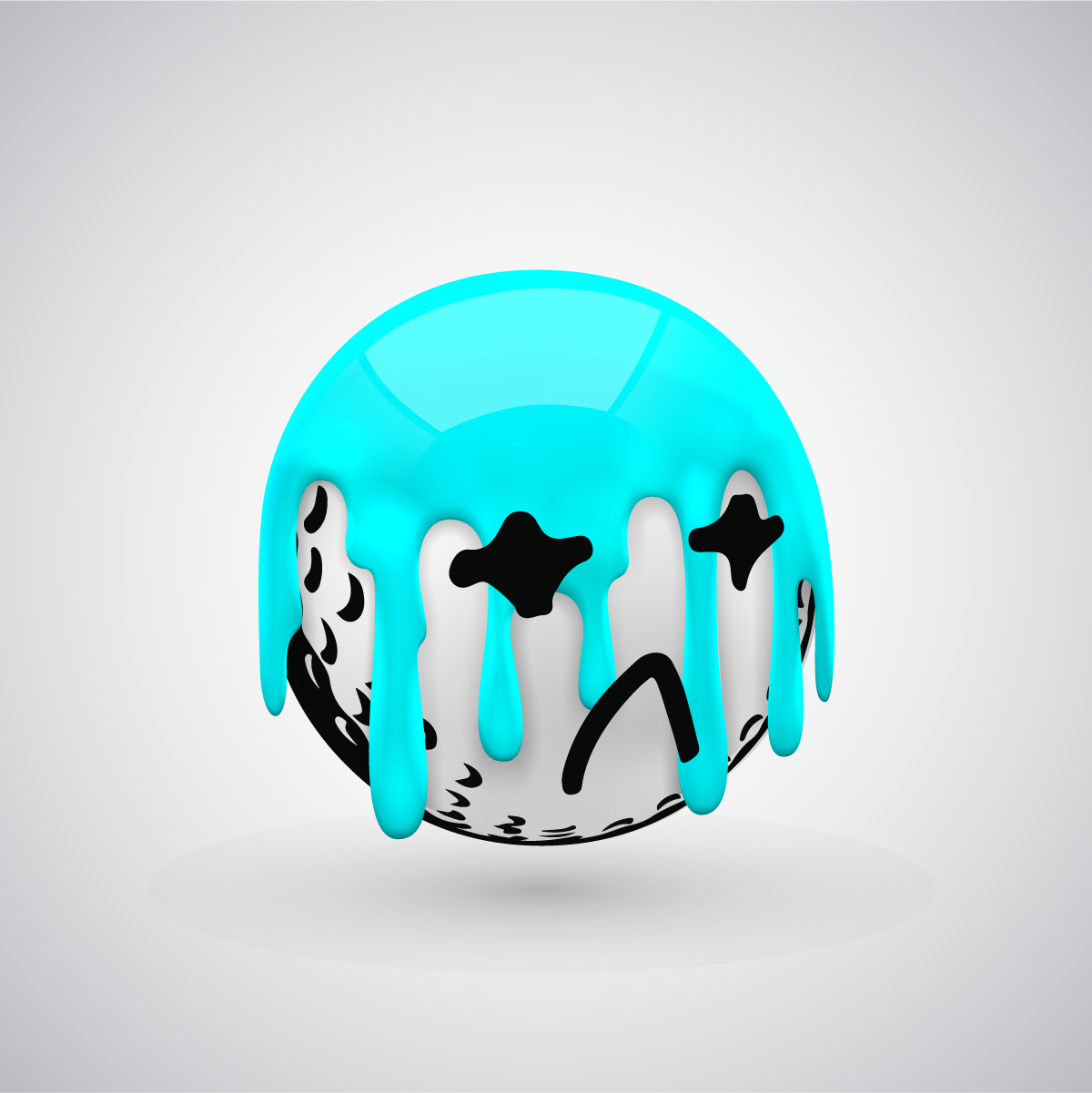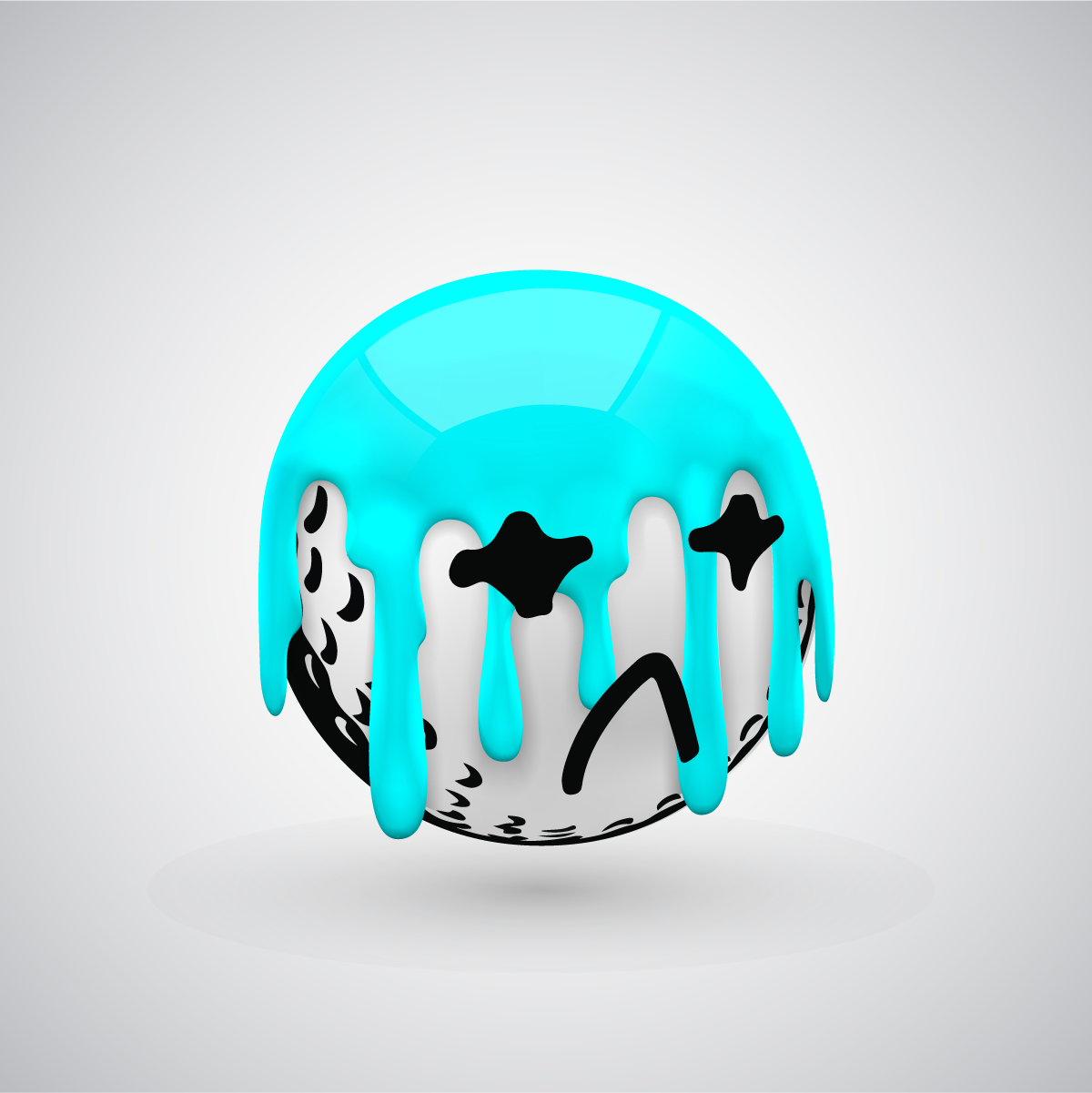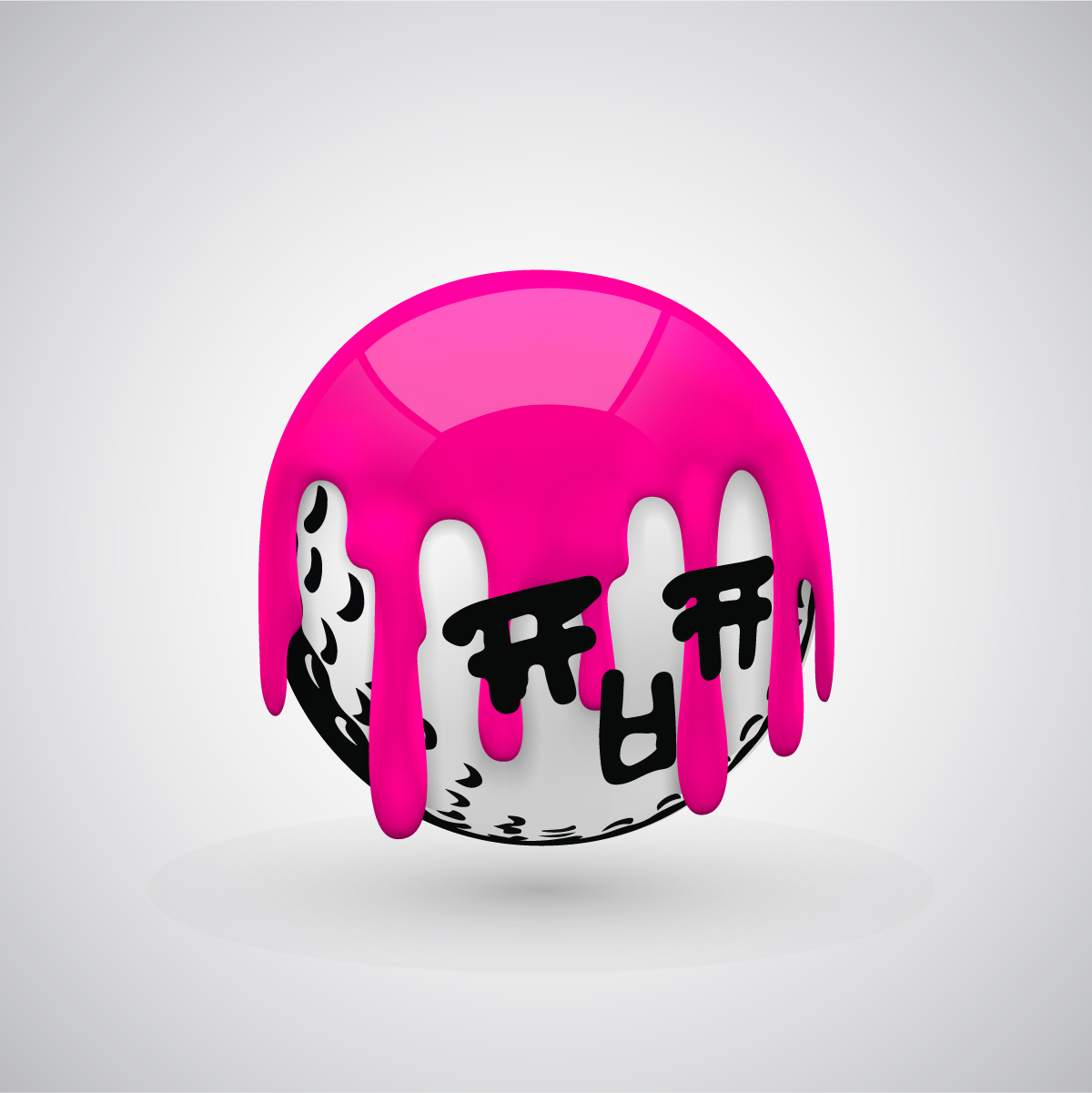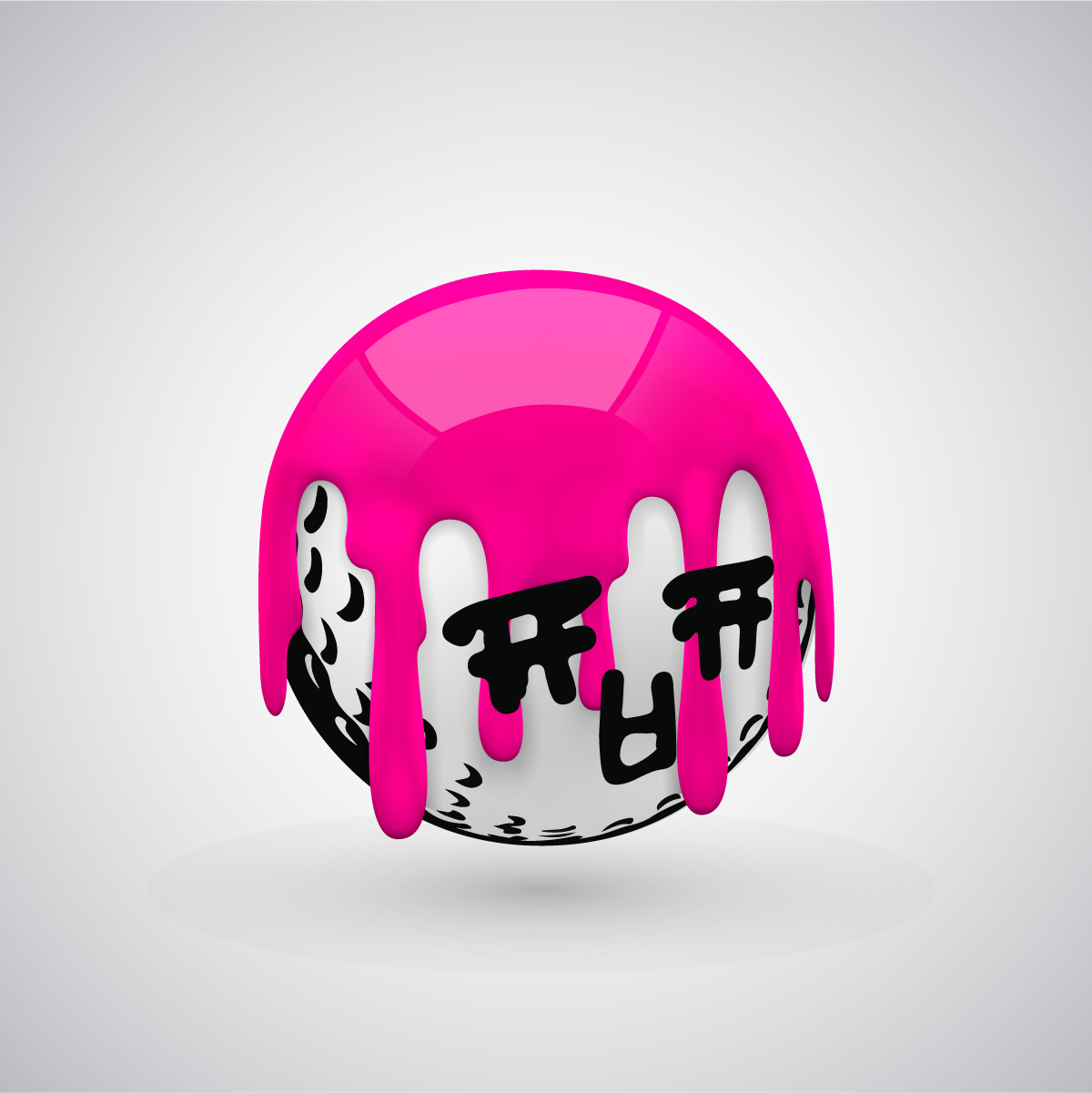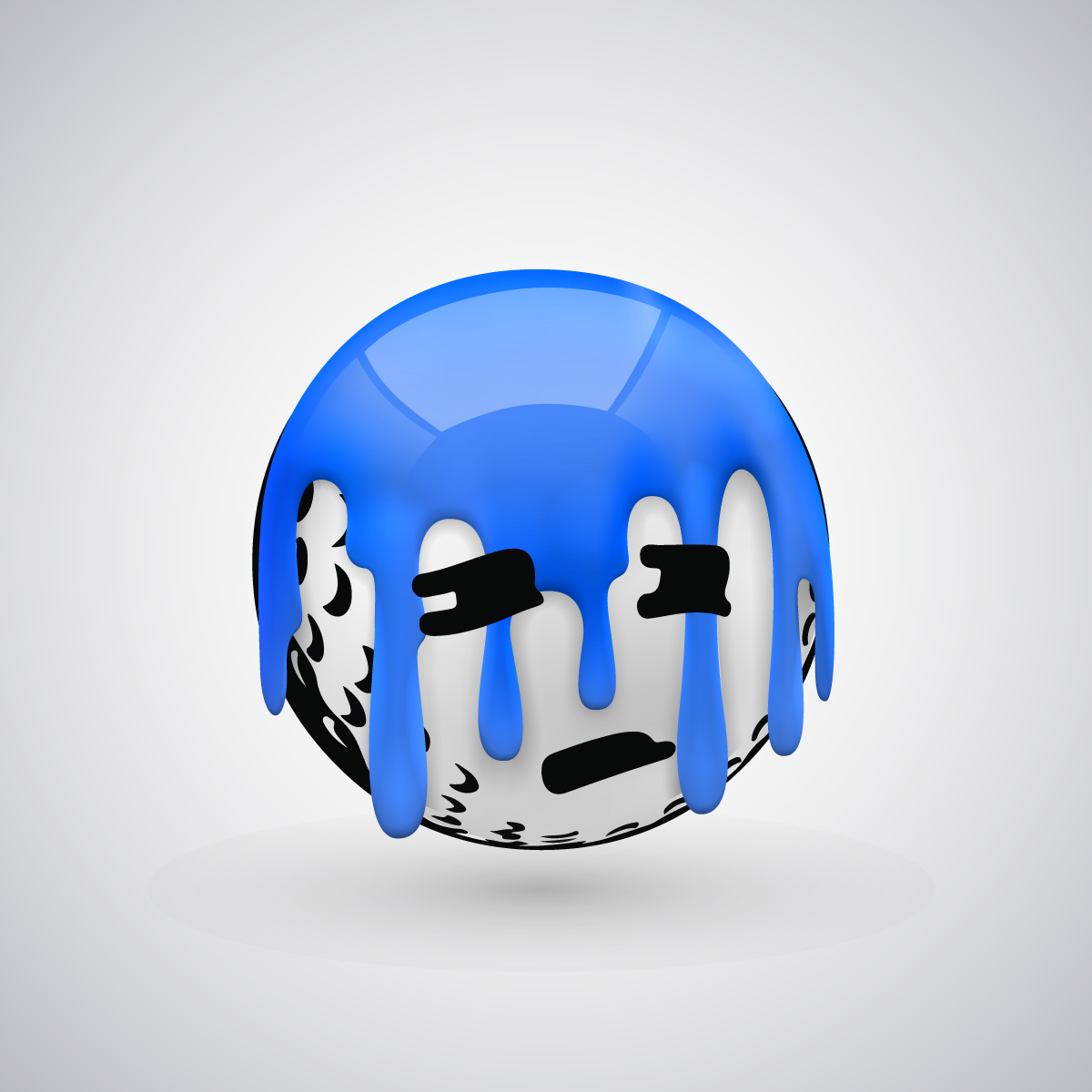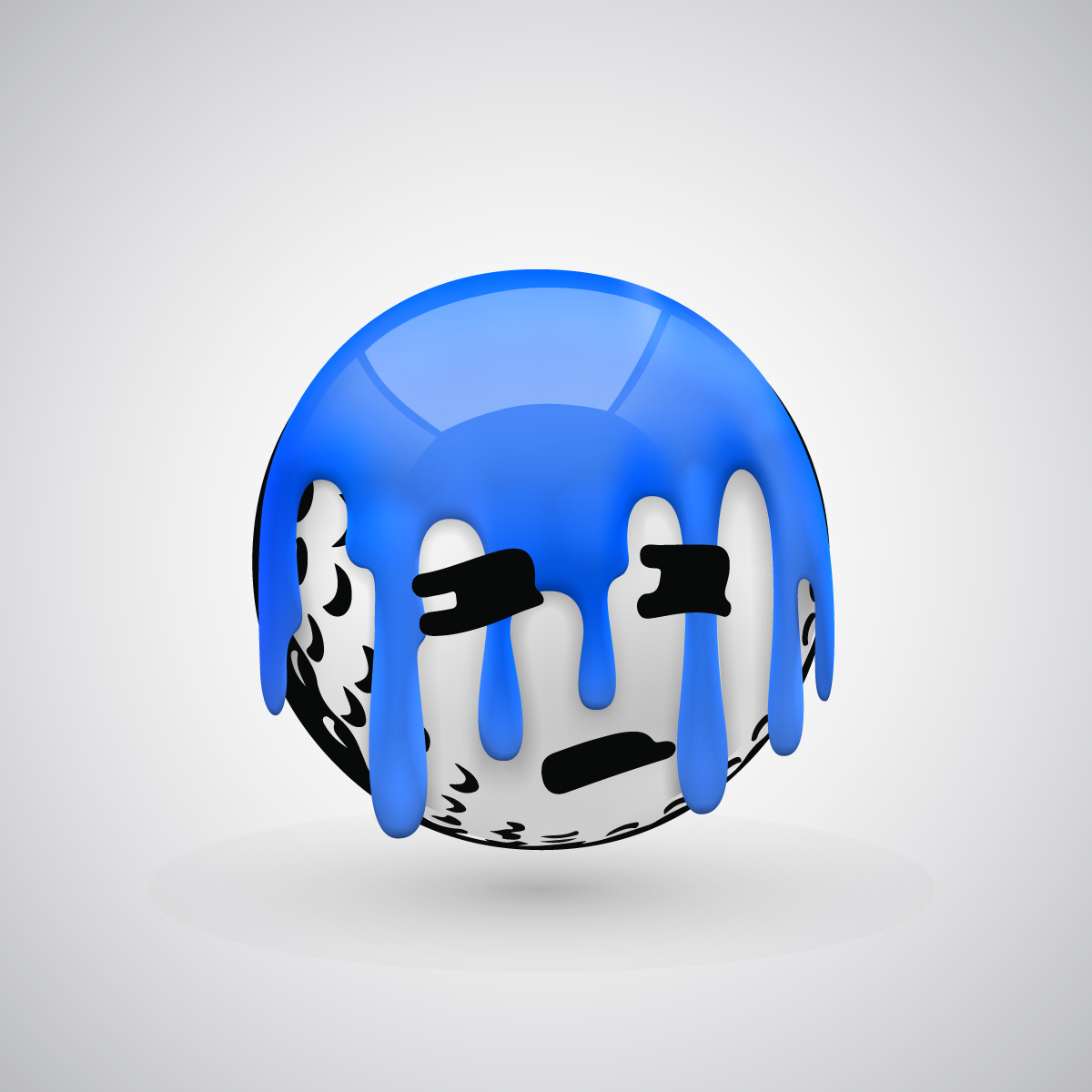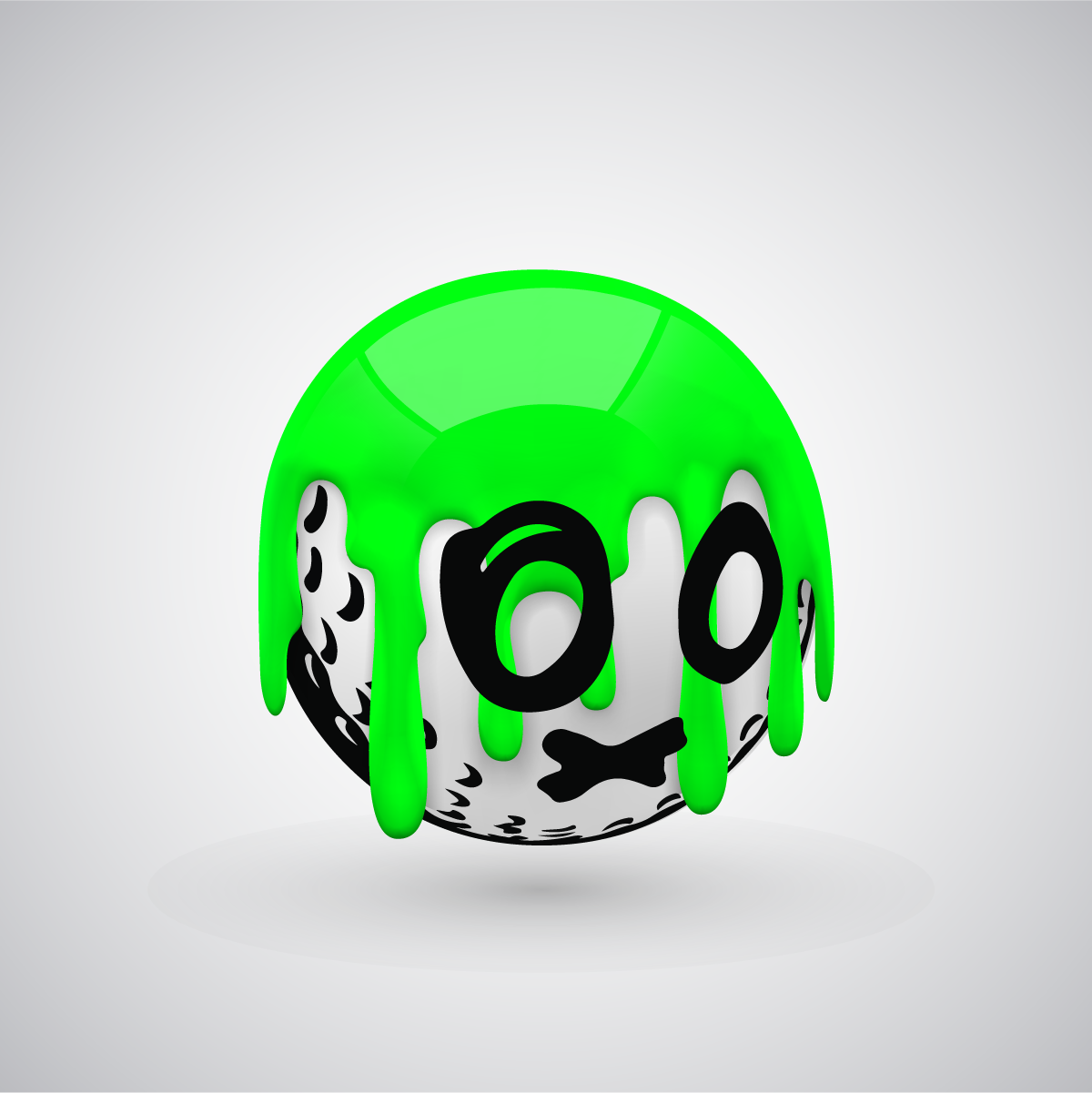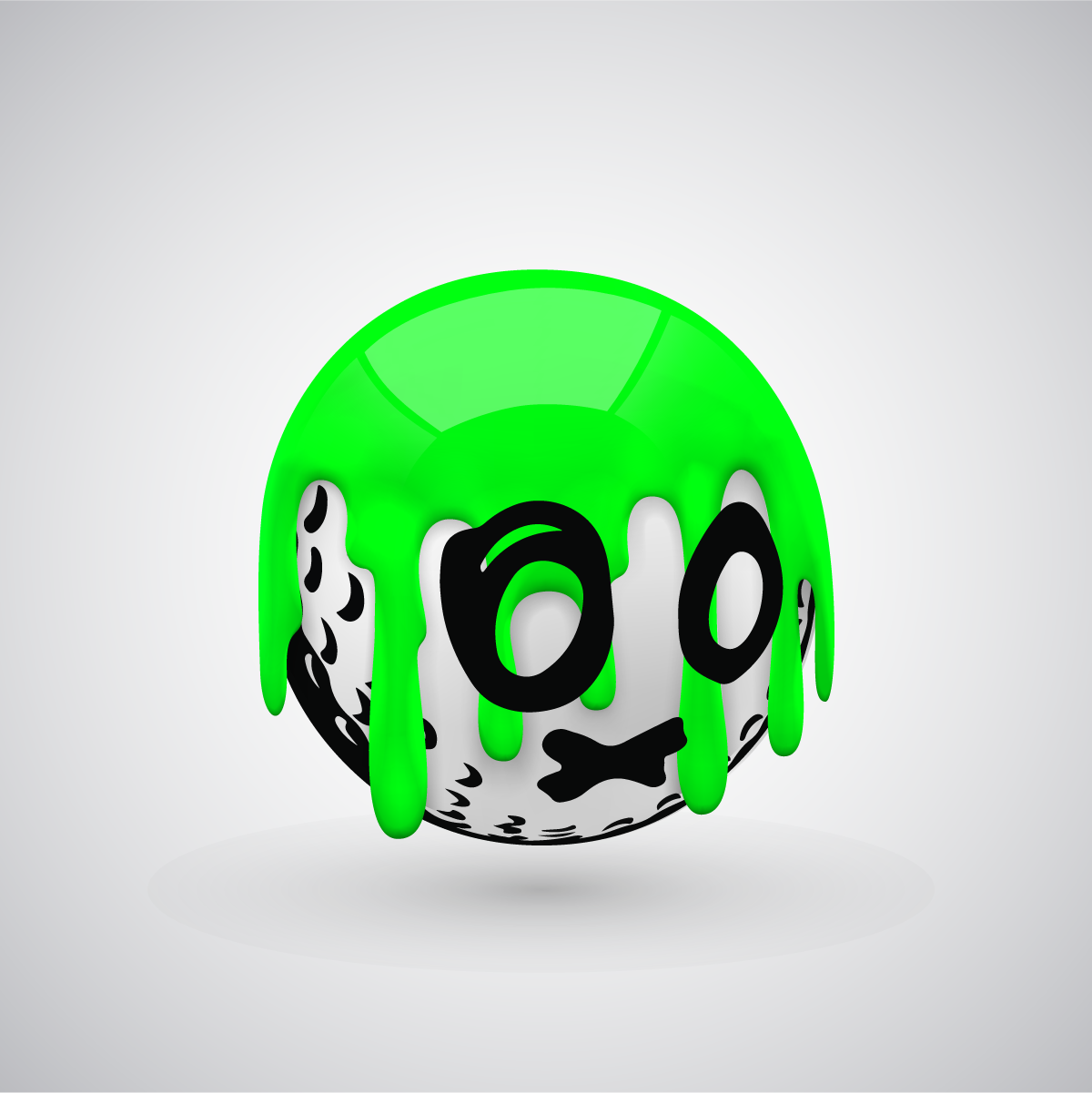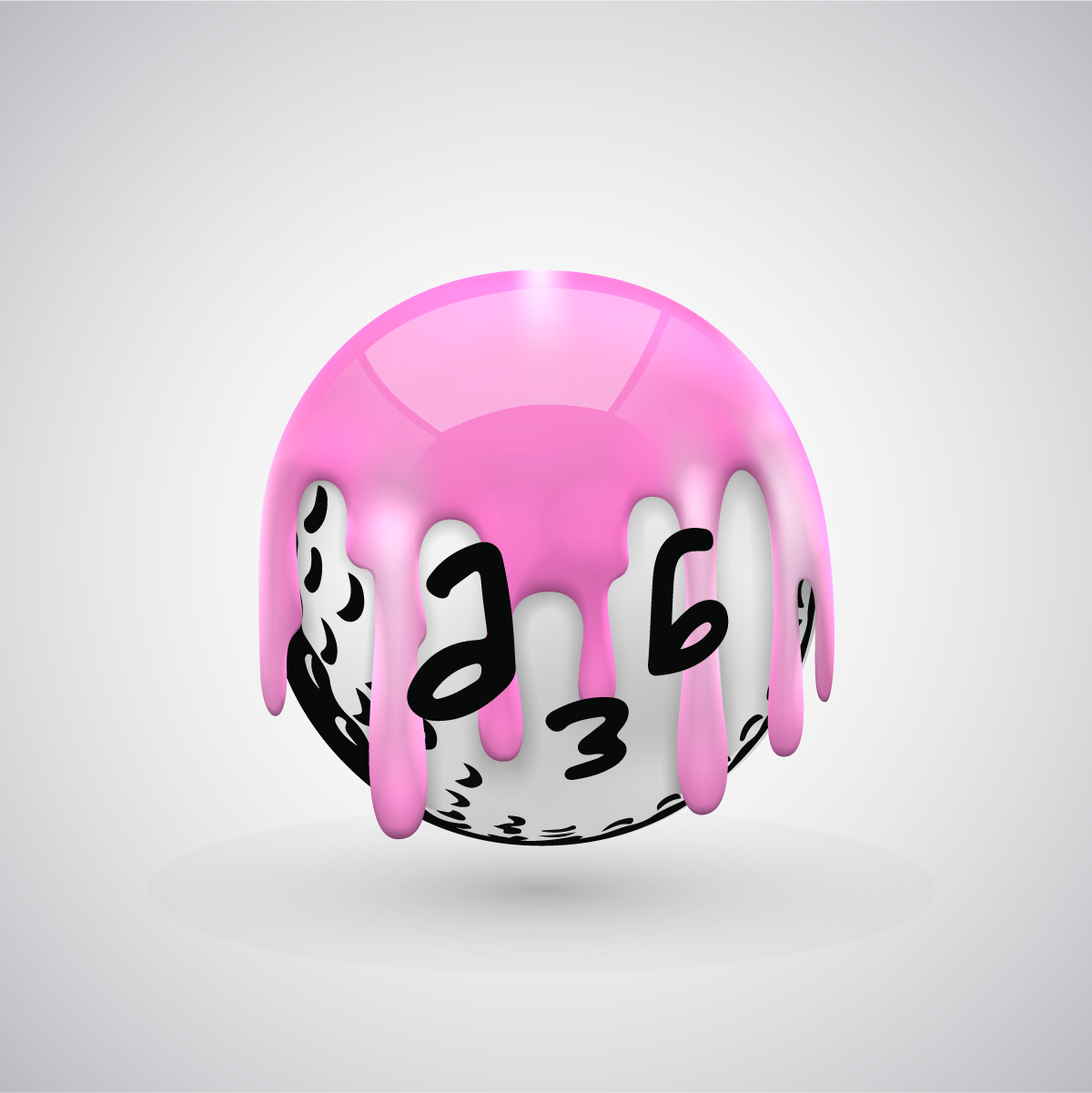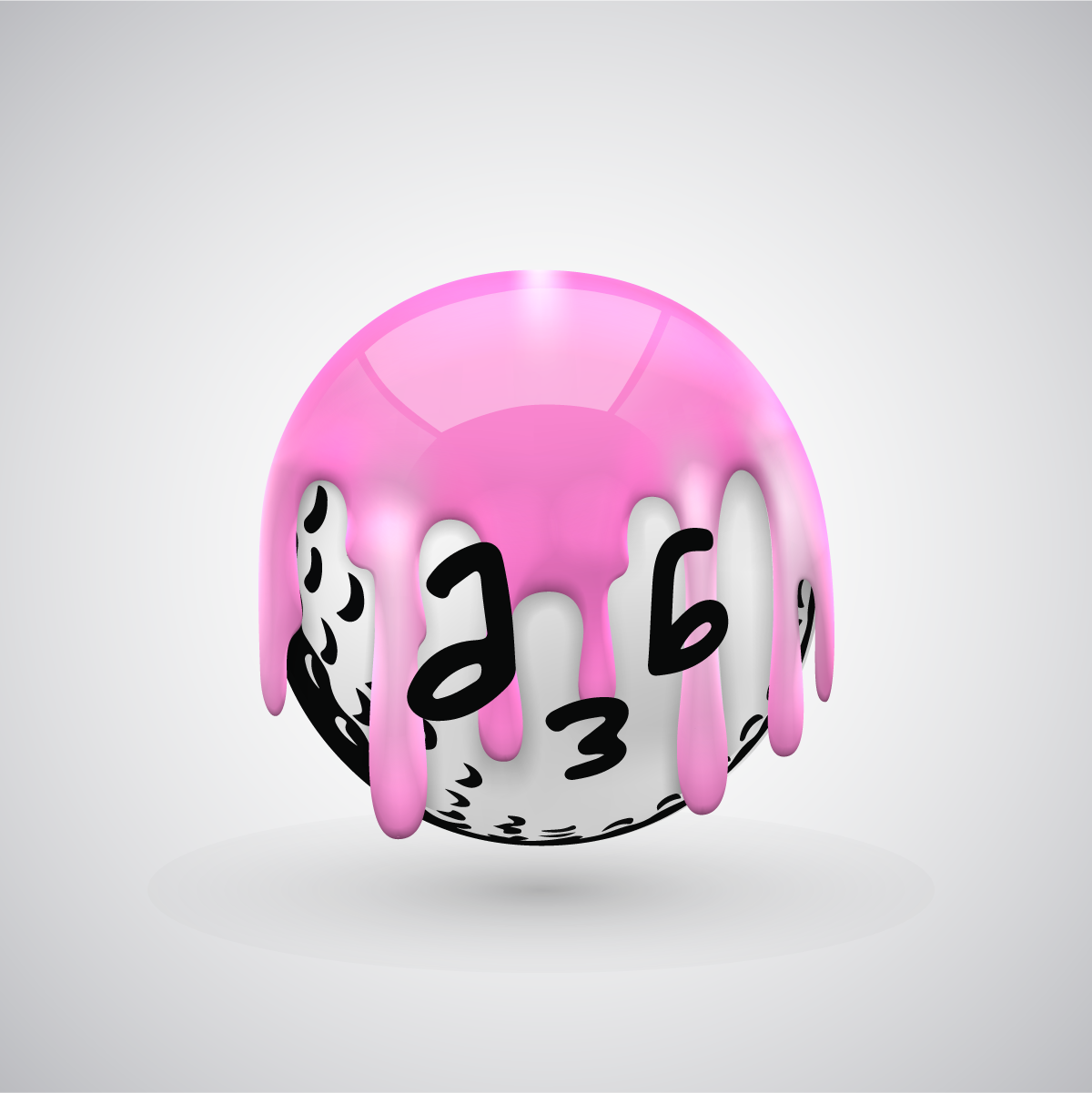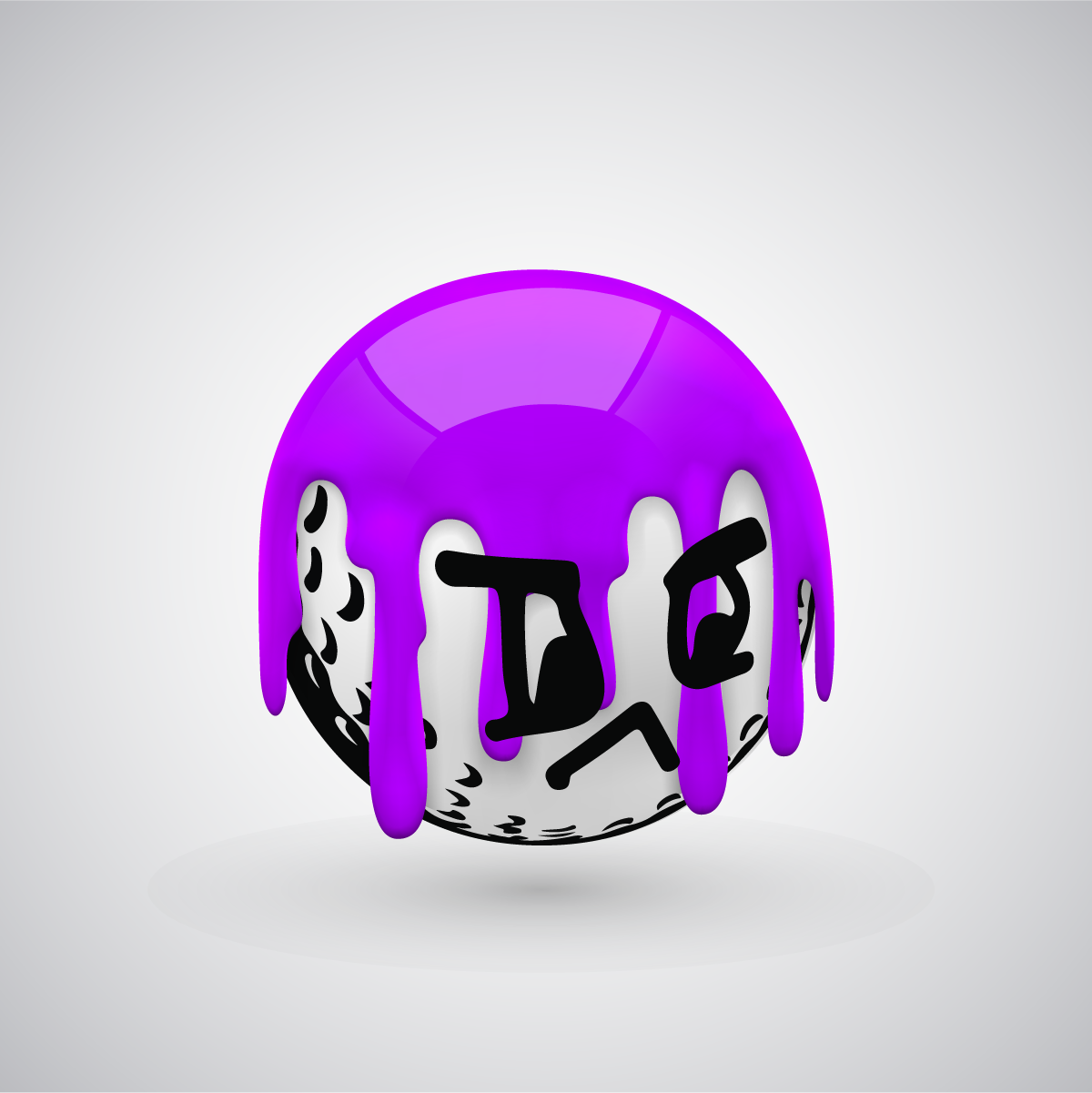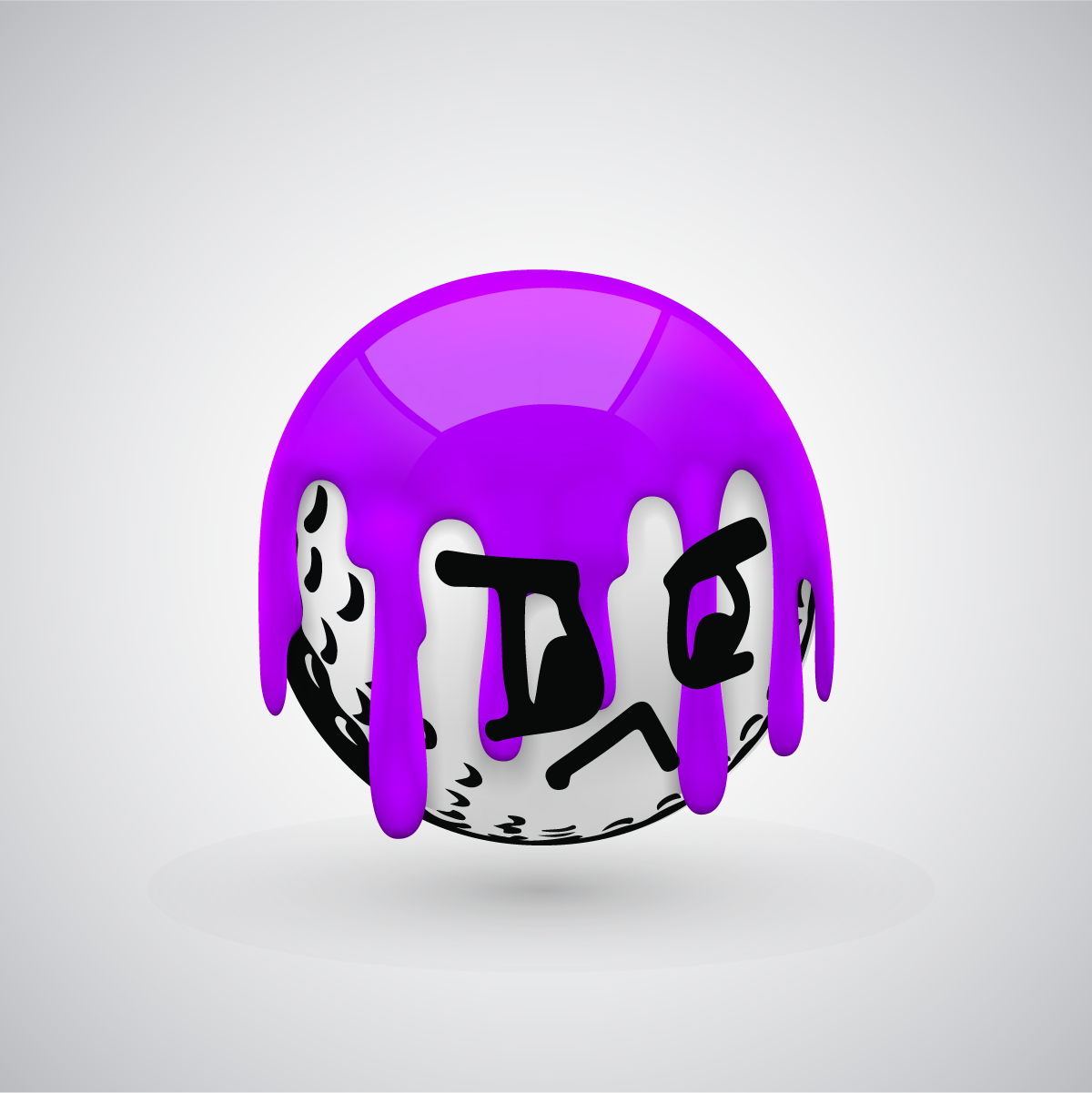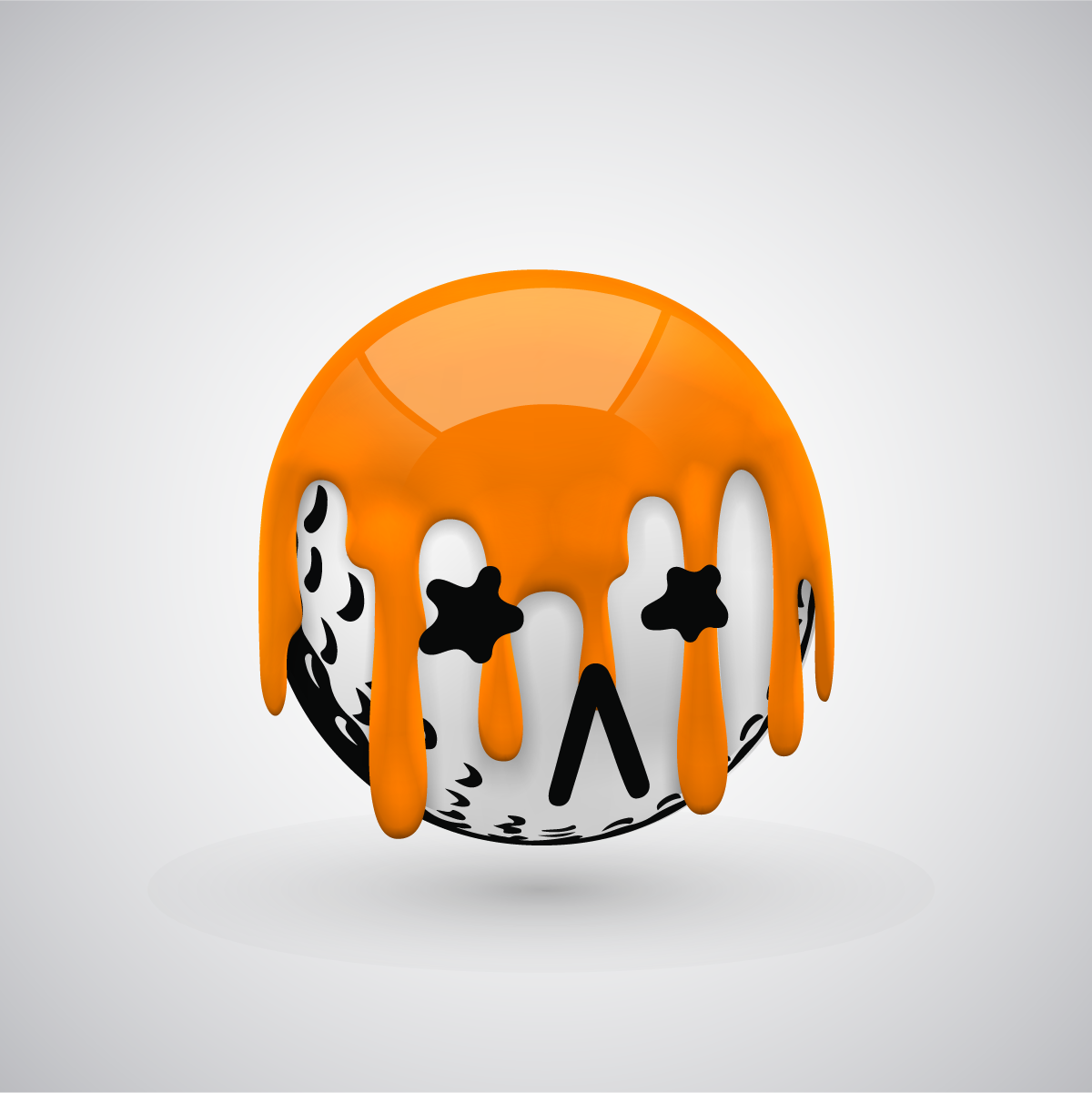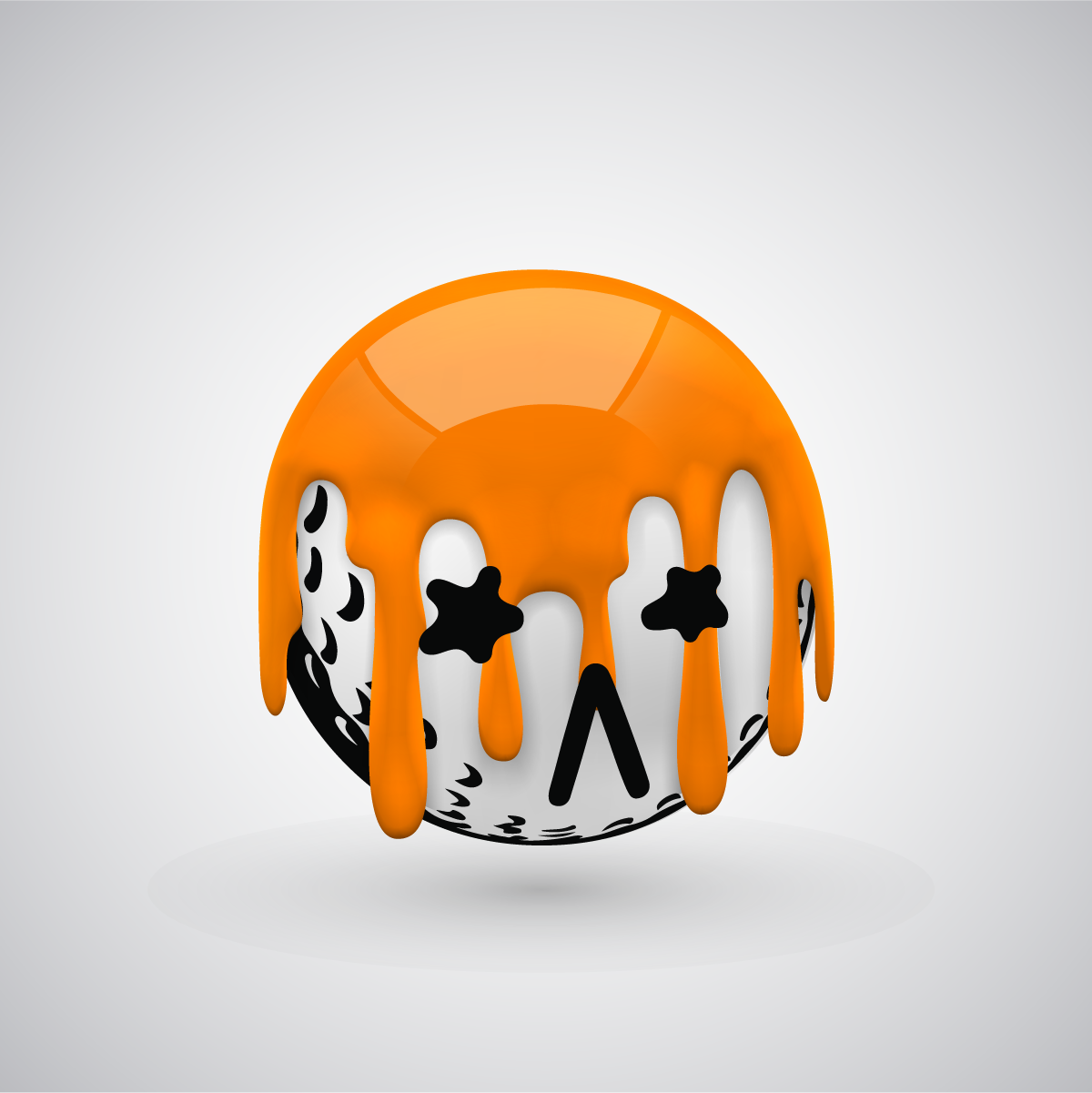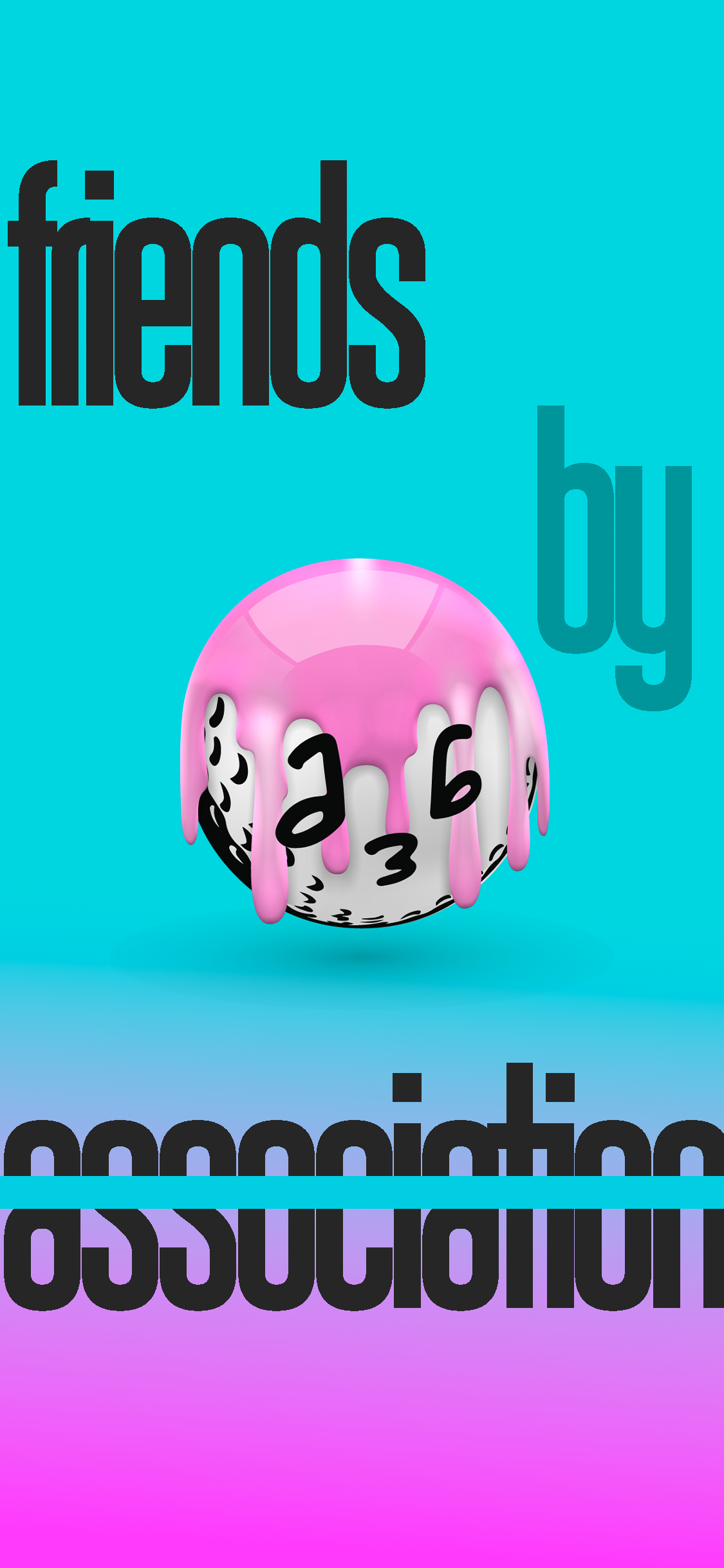 friends_WALLPAPERS
We started our collection FRIENDS BY ASSOCIATION with wallpaper designs that you can download for FREE!
VIEW COLLECTION