EARNING MONEY THROUGH YOUR INFLUENCE
What is an affiliate Partner?
The STORYi Ambassador Program is intended for any of the following:
A) Individuals referring to friends or followers via social media, email or word of mouth;
B) Gyms or clinics referring to their clients or patients;
C) Approved review websites conducting a review of STORYi and sharing through their channels, including website, email and social media.
Things to keep in mind as an affiliate
You must have an active Paypal email account in order to receive your commission - We cannot pay your commission without this information!
Trademark bidding is strictly prohibited and will result in the immediate termination of your account
You will not be re-branding or reselling any of STORYi products
This program is not intended for and will not pay out commission to coupon sites
STORYi reserves the rights to terminate any affiliate's participation in this program if it is deemed to be inappropriate or inconsistent with our guidelines
Affiliates will earn 5% commission on referred customers - and receive the payout once the accumulated commission is earn $20 or more.
Referrals may be made within a household but are only applicable towards a first item purchased and cannot be used for yourself.
Earn commissions from all qualifying purchases, not just the products you advertised. Plus, our competitive conversion rates help you maximize your earnings.

Let us help you to help us!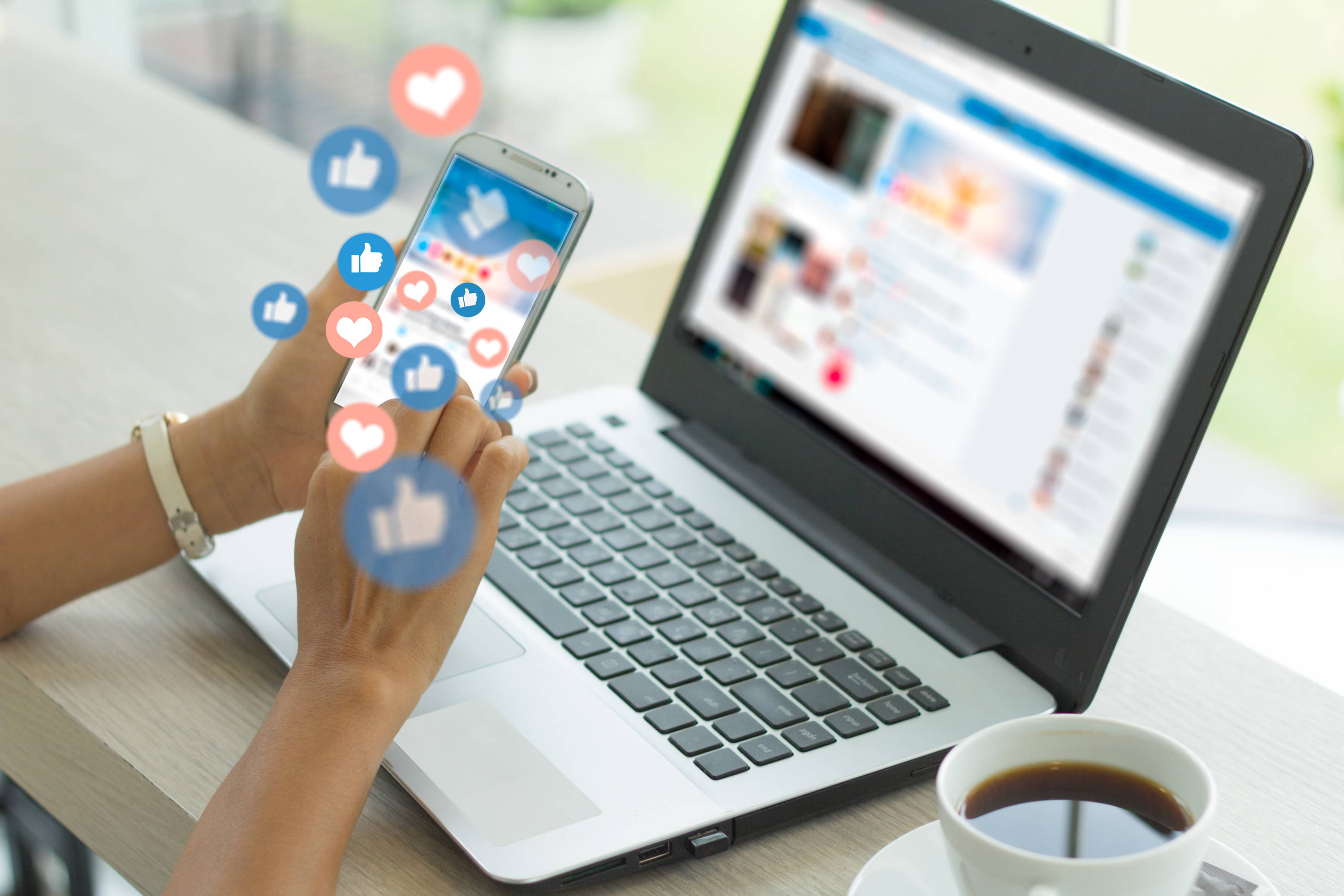 You are not alone! We will help you along the way using the Affiliate Toolbar.
If you have never been an affiliate partner for businesses, we can understand how overwhelming it can be to be selling the products online. But don't sweat about it too much! Use our Affiliate Toolbar to easily add links and for a quick view of your earnings. Here are something you can do to get started in generating some commission for you!
1. Link to any Page
Navigate to any of our product details page and capture the links directly from page you are viewing. You can even build short links from the site stripe toolbar.
2. Share on Social Media Platforms like Twitter and Facebook
Post a quick update to your most active social media platforms like Instagram, Facebook or Twitter with a link to the product page you are viewing. Make sure to share your special code for your audience to credit you where the credit is due!